Affiliate Marketing Tips That Jump-Start Your Business
Tip#1 Learn the affiliate program terms 
This is the foundation of any affiliate marketing.
Let's face it: the 'Terms and Conditions' part gets ignored all the time.
If you've become a part of an affiliate community, take your time to read the program regulations carefully. It won't simply let you understand how and when you can get your affiliate commissions; it will also guide you through the allowed and the forbidden methods of promoting the program.
Normally, the program moderators prohibit the participants from using any unethical promotional methods that exploit others' intellectual property, conflict with the local laws, confuse Internet users, and, in general, don't look like a fair play. But, since every merchant has a specific set of rules with regard to the acceptable and unacceptable behavior, it is vitally important to know these requirements from A to Z.
Tip#2 Research the affiliate product
None of the affiliate marketing tips will work out if you don't know what you're promoting.
Basically, after registering as an affiliate, you get responsible for spreading the word about the merchant's product or service (that's the core idea of affiliate marketing, right?)
But, what can you tell to a wide audience about this specific company or offer if you know nothing about its features and peculiarities? How can you gain a loyal audience of trusting followers if this particular business sphere remains unknown to you? Why would anyone buy something through your sponsored links if you don't seem credible and knowledgeable enough?
Examine the merchant and the promoted product carefully, and try to learn as many details about them as possible. It might turn out beneficial for you to concentrate on some well-defined, narrow part of this business: you can't become an expert in everything at once, but it's possible to gain an extensive knowledge about a specific element of the merchant's activity. It will give you a competitive advantage over other market players, and you will be able to provide your potential clients with truly valuable content.
Tip#3 Make up a clear action affiliate marketing plan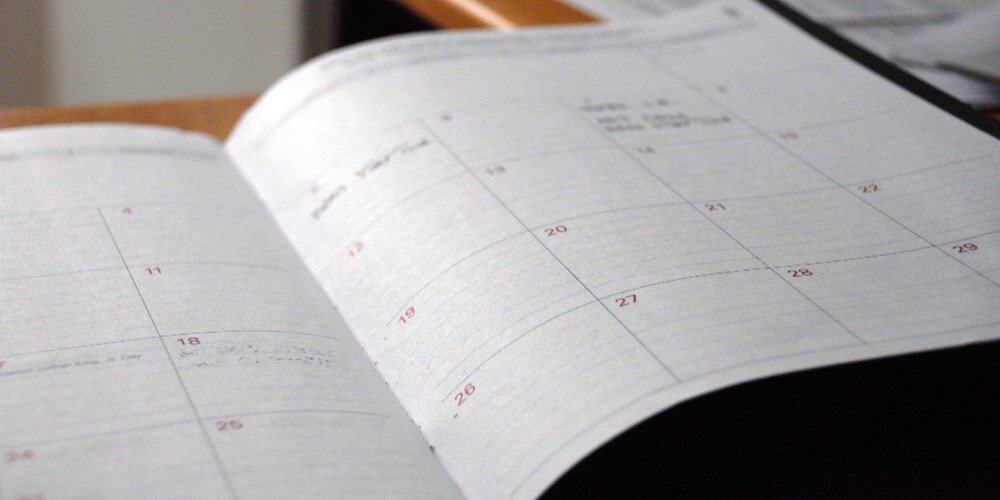 Create a roadmap of your affiliate actions. At this point, you already know the peculiarities of the business or company you're promoting, and you know what steps you can and can't take for this purpose.
This way, you can think carefully about your strength, resources, and opportunities, and find out which ones of them are the best choice for each particular case. If you're taking part in multiple affiliate programs, you obviously should modify your marketing strategy in order to tailor it to both the promoted product and the target audience.
Tip#4 Research your audience
The needs, wishes, and interests of your clients form the core of affiliate marketing tips because your promotional activity should be precisely tailored and aimed on your potential clients specifically.
The better you know your audience, the greater is the chance of converting your occasional entry reader into a loyal buyer. There are some things that you definitely need to know about your target segments, so whether you're running an online store or taking part in an affiliate program, do your best to find out as many details about your potential clients as possible.
Tip#5 Respond to your audience needs
Your target audience consists of real, actual people who have their own concerns, issues, and daily troubles. If the product you're promoting can actually help these people get rid of their worries, your affiliate success is guaranteed.
This is why it's so important to research your clients' areas of interest that are related to your affiliate program. With the help of statistical tools like Google Trends and forums like Quora or Reddit, you can find out what exactly bothers your potential customers with regard to this particular sphere. This, in turn, gives you the opportunity to understand what topics you should focus on, and what types of content will inspire the audience's interest towards the product you're promoting.
Tip#6 Build an active community around your valuable content
One of the most common mistakes made by affiliates is driving traffic to an 'empty' community. In this case, affiliates invest time and money into various types of ads in order to attract attention to their activity, and think that the reached audience will start buying immediately after visiting the promoted page.
They, however, don't take it into account that no one would buy a product from a community that doesn't seem active – or that doesn't inspire much trust. If your blog, or YouTube account, or other page dedicated to the affiliate promotion doesn't look like a credible source of knowledge and information, you can't expect the visitors to gladly risk their money for a dubious purchase.
This is why it is so important to spend some time on filling your page with engaging, educational and helpful content that is highly valuable to your target audience. Through gaining the reputation of a trusted expert in this particular field, you build an ample base of interested readers who are loyal to you and are well motivated to buy the products you're recommending.